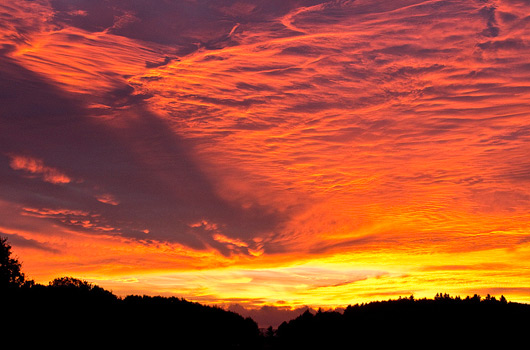 It's been far too long since we checked in on the status of the Nürburgring while grave fears have been held over its future. Since our last update some fairly significant things have taken place, including some news from today that would appear to be very positive, but we'll get to that shortly.
Kurt Beck announced his resignation as state premier of Rhineland-Palatinate, which has a 90% stake in the Nürburgring. That move will take place from January 2013. Although, Beck was too gutless to admit his role in the NAG fiasco had anything to do with his decision, instead citing poor health as the main reason.
Next year's German Grand Prix, due to be held at the Nürburgring, has become an on-again, off-again affair. The race alternates between the Ring and Hockenheim on a biannual basis. Hockenheim organisers have said they cannot step in if the 'Ring cannot host the race in 2013. Thankfully, Nürburgring GmbH is confident the grand prix will go ahead.
In today's news, the first step in removing the stain of Nürburging Automotive GmbH (NAG) management, that is Kai Richter and Jorg Lindner, from the Nordschleife has taken place. According to the blog of Save the Ring campaigner, Mike Frison, (English translation) Richter and Lindner no longer have any control over the management of the Nordschleife. They do, however, maintain their hold on the entertainment complex nearby hotels and the Formula One race. Still, this is a good step forward and brings hope that a more secure future for the old circuit lies ahead.
Should things become clearer in the future we'll be sure to be more diligent with our updates. Remember, keep calm and carry on 'Ringing!
[Pic: Bridge to Gantry]