One of the many side industries associated with tourist laps of the Nürburgring Nordschleife is photography. Most photographers you see Ring-side are generally taking happy snaps for their own use, but there are some who approach their Nordschleife watching with a bit more seriousness. One such photographer is Rene Graff, who has been kind enough to allow me to post up a selection of images he captured on Easter Sunday (23 March 2008).
What I like about these pictures, apart from seeing plenty of snow, is that they give a better appreciation for the undulation, rises and falls of the circuit. The images were taken around the Eiskurve and Pflanzgarten sections and the temperature was hovering around freezing point. Well, conditions could have been worse, the day before, excessive snow on the track had caused cars to get stuck at Hohe Acht, a few corners before Eiskurve, and many had to turn back and drive the Nordschleife in the opposite direction.
I have included a small sample of the images Rene captured on his recent visit and can you click each image for a larger version. If you would like to see more of Rene's photos click here for cars and here for motorcycles.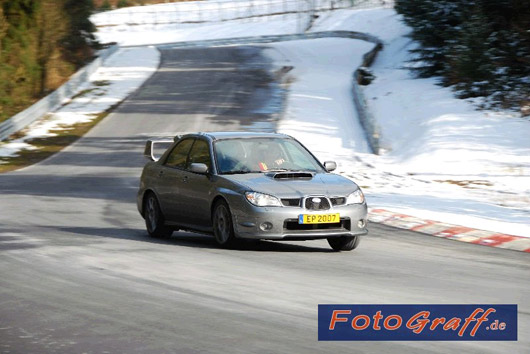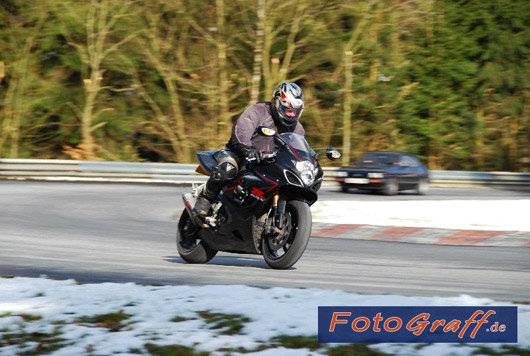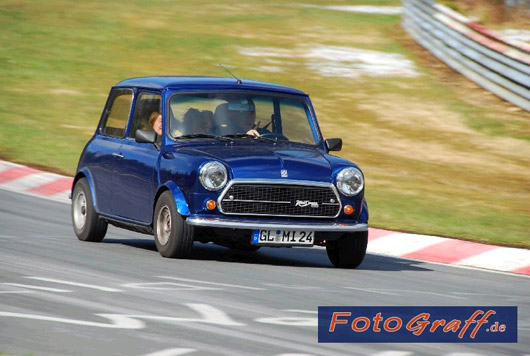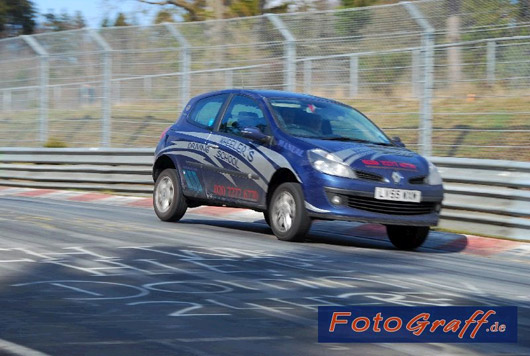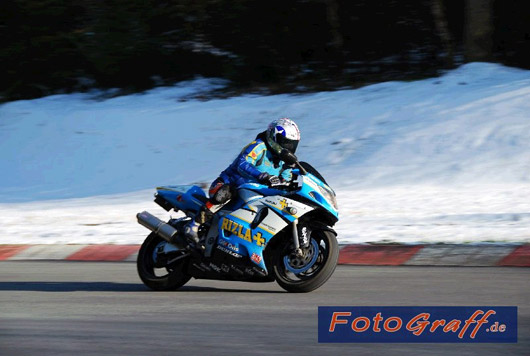 As a sidenote to this story, there are a few websites around now that allow Ringers to search for and purchase images. I plan to go into a bit more detail on those in coming weeks, so keep an eye out for that.