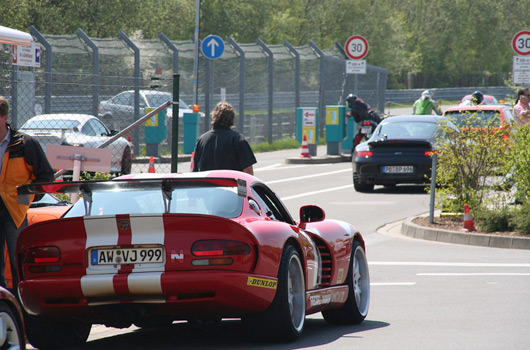 News is just coming through that Walter Kafitz is no longer running the show at the Nürburgring's Grand Prix circuit. He's been in charge there for the last 15 years.
Control of of the venue has been handed over to the privately-owned Lindner Group, headed by Lorg Lindner, who already operates a nearby hotel.
Of more concern, though, is news that day to day running of the circuit will no longer be handled by the mostly state-owned Nurburgring GmbH.
What effect this news will have on the Nordschleife is unclear to me at this stage. One thing is clear, the twitter feed for Ringweekends makes for some interesting reading.
[Source: F1-Live]