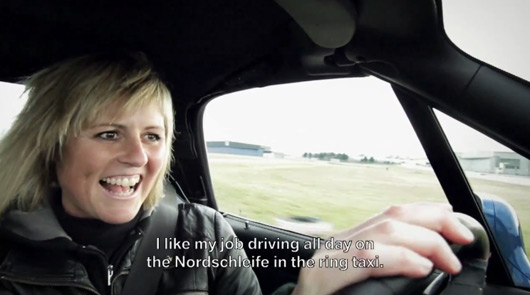 Everyone's favourite taxi driver, Sabine Schmitz, is featured here in unscripted, a new promo series from BMW. "No script, just real people," says the marketing blurb.
This episode with Sabine gives a great, albeit brief, look at her history with BMW and the Nürburgring Nordschleife. For more on Sabine take a trip down memory lane and check the AUSringers interview from 2008.
Sabine's unscripted clip can be seen after the jump.