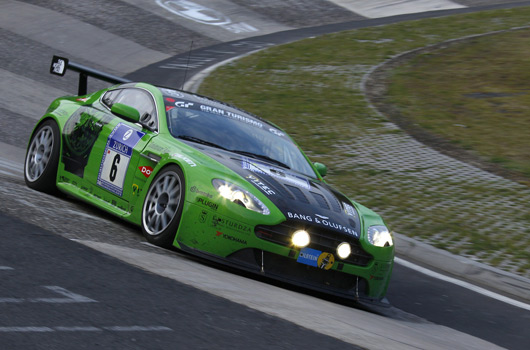 Despite a strong rumour that Aston Martin had pulled out of the Nürburgring industry test pool we can reveal this is not the case.
Speaking to AUSringers, Kim Palmer, Aston Martin Product and Motorsport, said, "It's not the case that Aston Martin has pulled out of the industry test pool days.
"Aston Martin is currently in negotiations with the Nürburgring which still plays a key aspect of our test and development strategy."
That's a welcome sign and, perhaps, also an indication that any real or perceived troubles with the private management of the Nürburgring can be successfully negotiated.
AUSringers is also waiting on comment from Mercedes-Benz about this situation.