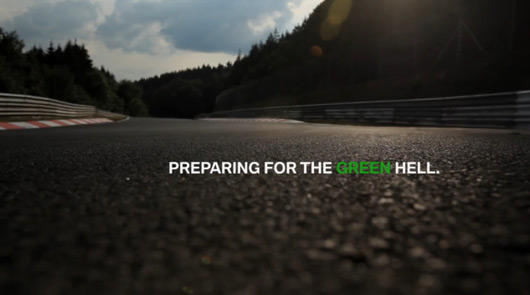 Good news for fans of motorsport action captured on film. The very clever chaps at Stereoscreen are making a feature-length film about this year's Nürburgring 24 hour race. It will be titled 24hours. One team. One target.
You may remember their short film from last year, 24 hours in 19500 frames. Great work indeed. Again, Stereoscreen has been following the fortunes of the BMW team.
After the break you can see a couple of teasers for 24hours. You can also keep tabs on the project via the film's dedicated Facebook page.
Dirk Adorf: "24 Hours Nürburgring 2011. What a crazy race it was. We gave everything in the car. Now it's your turn. So switch off the camera and go to the studio. Now!"