Porsche has recently released a promotional video clip featuring the rear wheel drive 530bhp (390kW) twin turbo powered 2008 model 911 GT2. Typically, Walter Röhrl is behind the wheel and footage of the car on the Nordschleife is shown. Of course, Röhrl's performance at the Ring was timed, and his Nürburgring lap time gets a pretty good plug in this promo clip too. The time given by Porsche is 7:32, very tidy indeed.
Porsche's official stats on the GT2 are:
Engine: 3.6l flat 6 cylinder
Power: 390kW
Torque: 680Nm
Top Speed: 329km/h
0-100km/h: 3.7 seconds
0-160km/h: 7.4 seconds
0-200km/h: 11.2 seconds
With a list price starting at AU$425K it's not cheap, but I think most mug punters would say yes if they were offered one!
Source: CarAdvice.com.au, MotorAuthority

Below is a selection of wallpapers from the Porsche website, click the images for larger versions, or click HERE for more.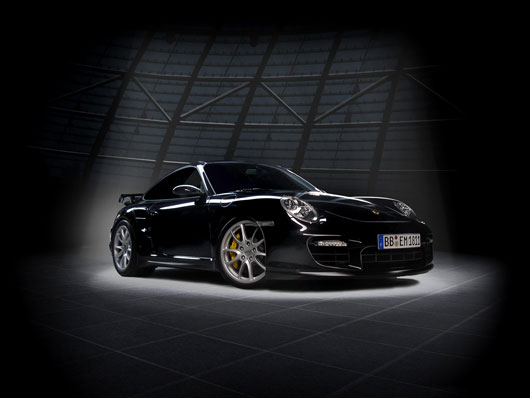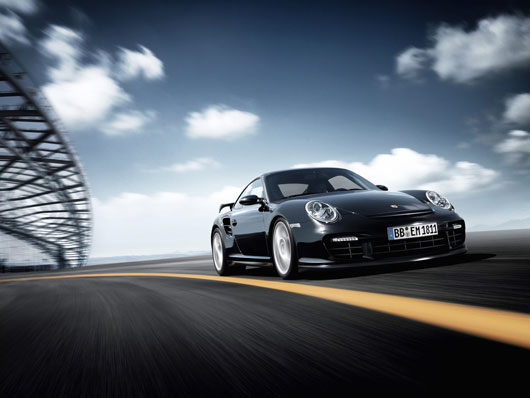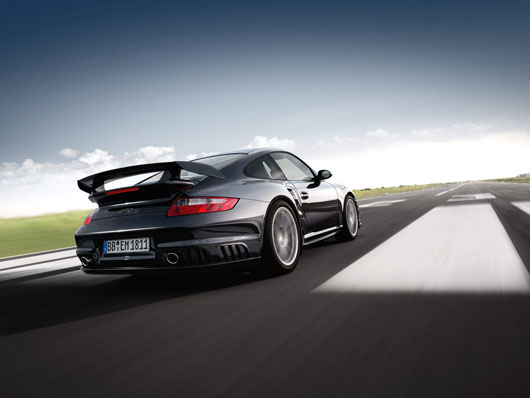 More photos also available from Autoblog.